Welcome!
Bold Design Concepts L.L.C is a well established Interior Design company specializing in diversified interests in tomorrow's world of fit out & construction. We are based in Dubai, offer a team of highly motivated experienced professionals, dedicated to offering a complete design and fit-out service to its corporate customers. Whether you are undertaking a comprehensive new build or renovation project we meet our client's individual needs delivering creative but practical interiors.
We are focused innovative total Interior solution company, rapidly emerging as one of the industry's premier interiors firm within U.A.E & India. We position ourselves as a creative partner that understands our customer's business needs as well as building needs. We offer our customers a complete managed and cost effective approach that is of particular value to those who understand that a creative working partnership can add value by itself.
Facilities, Standards & Site Erection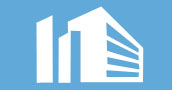 Facilities
We are backed up by a strong and efficient professional team where we determine to maintain our quality total interior solution package.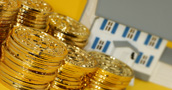 Standards
We provide the best standards/codes which we currently follow is British standards.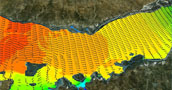 Site Erection
We have highly skilled work-group specially allocated for site erection-purpose headed by qualified.
Any Query?
Contact Address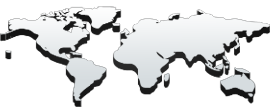 Bold Design Concepts LLC,
Dubai P.O.Box: 171263,
Phone: +971 4 2210009 /
+971 50 7590561,

---
India Contact Address:
Bold Design Concepts
#199, 12th main, 4th block Koramangala,
Bangalore-Karnataka, INDIA.

Phone; 080 25533988 / +91 9845295532,
E-Mail: contact@bolddesignconcepts.com
Website: www.bolddesignconcepts.com